Jeep Dealer Oneida NY

If you're looking for a reliable Oneida Jeep dealership, you've come to the right place. At University Chrysler Dodge Jeep Ram, we pride ourselves on providing drivers with superior care and service, whatever their car needs may be.
Whether you're looking to buy or lease your next vehicle — or need service on the one you have — we can help! Read on to learn about just a few of the great services we're proud to offer the Oneida, NY, area.
About Oneida NY
Oneida, New York is a small city located in Madison County. It has a population of over 11,390 people and is a bustling area with a rich and extensive history.
People love exploring Oneida, and it's not hard to see why! The Glenwood Shopping Plaza is a great spot, full of tons of fun local places to shop and things to do. You can sample local wares, check out the scenery, and get a real sense of the Oneida community.
And don't forget to check out the fascinating Oneida Community Mansion House, which is rich in history.
Jeep for Sale Oneida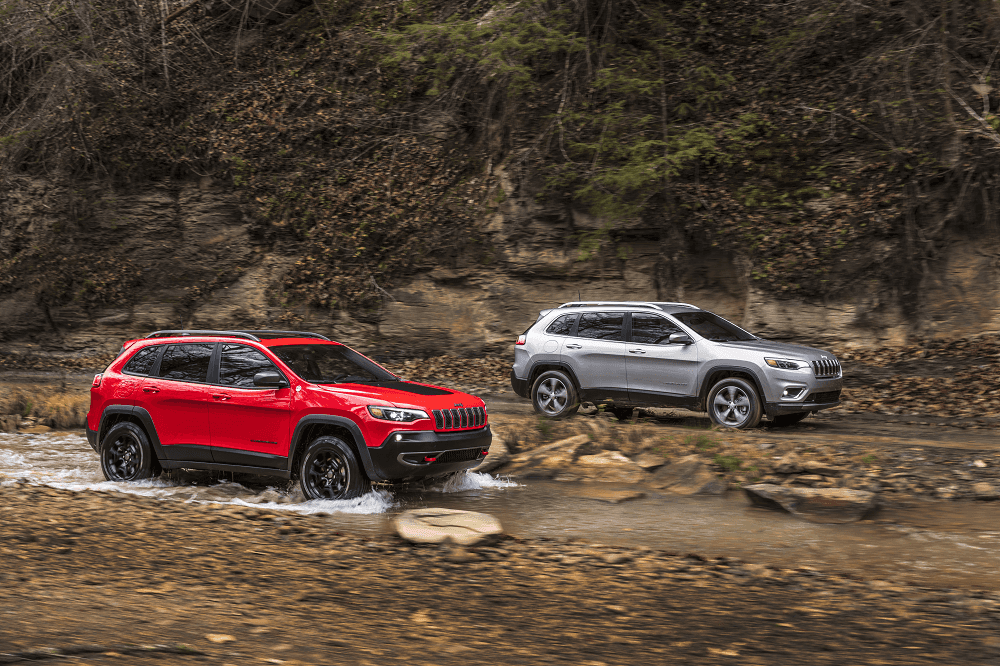 While you're exploring all the fun places in the area, you're going to want a reliable vehicle to get around in. That's where our Jeep dealer near Oneida, NY, can help. We have a vast inventory of different makes and models, to ensure you have a wide selection of options to choose from. Whether you need a Jeep SUV big enough to carry all the kids to school, or a fun vehicle that's perfect for off-roading, we've got you covered.
Our online inventory lets you peruse the latest additions to our showroom, so be sure to check it out before heading over, so you have a better idea of exactly which car best suits your needs and lifestyle.
Service Center
Once you've found a Jeep you love, it's important to keep it running in great condition for years to come. That's why we've outfitted our Oneida Jeep service center with cutting-edge technology, so we can keep your car in top shape no matter where your journeys take you.
Our expert technicians are trained on all sorts of different cars, meaning they can pinpoint your concerns and deal with them quickly and efficiently. This lets you get back on the road and on with your busy life in no time flat!
And scheduling service has never been easier, thanks to our online tool. Just fill out the simple form, and within minutes you'll be on your way to experiencing our superior care and service. Whether you need your tires rotated or are looking for a routine maintenance check, our staff is ready and eager to get to work fast.
Oneida Jeep Dealership
Now that you know all about our impressive services and great staff, why not visit us and see for yourself? Head on over to our Oneida Jeep dealership today to learn how we can help you find the right car for your needs and lifestyle!
Our team at University Chrysler Dodge Jeep Ram has been helping the Oneida, NY, area for years, and we can't wait to help you too, so be sure to visit us today. We can show you around, answer your questions, and even schedule a test drive in the car of your choice! Contact us for more information. We look forward to working with you!