2019 Jeep Wrangler Review

If you're looking for a tough vehicle that combines power, durability, and impressive safety features, it's time to review the 2019 Jeep Wrangler. This popular automobile has turned the heads of drivers from Hamilton, Madison, and Smyrna. But how does it really handle on the road?
That's where we come in. Our team at University Chrysler Dodge Jeep Ram took the 2019 Jeep Wrangler for a test drive to see how it performs on the road. Want to know what we thought? Then read on for our comprehensive 2019 Jeep Wrangler review.
2019 Jeep Wrangler Specs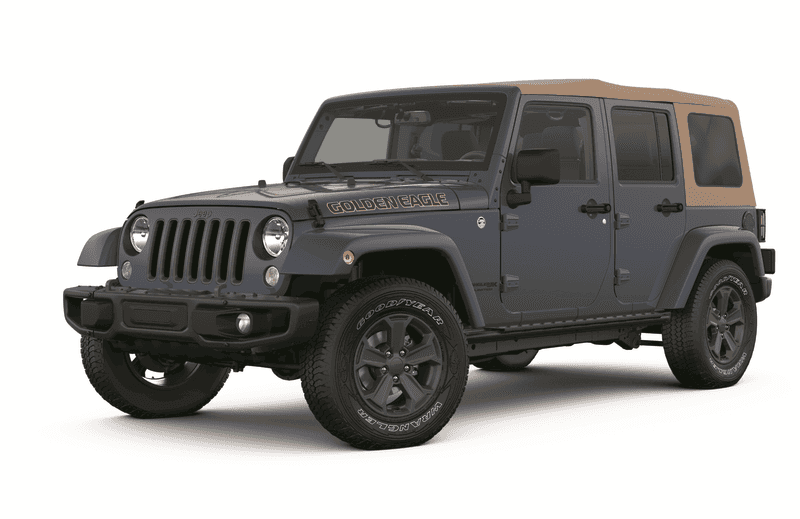 The 2019 Jeep Wrangler has been hailed by drivers from around the area for its impressive performance, and with good reason. It comes with a 3.6-liter V6 engine that packs in serious driving power. You get 285 horsepower and a whopping 260 lb-ft of torque, giving you a vehicle that can withstand even the toughest terrain.
The 6-speed manual transmission helps you keep in control no matter where your journeys take you! You can seamlessly shift between gears to maximize your power and performance no matter what the weather conditions might be. All of this adds up to a smooth, comfortable, and deceptively powerful driving experience.
Jeep Wrangler Safety Features
Your Jeep Wrangler comes outfitted with a host of different safety features designed to keep you secure on the road no matter what driving conditions you might encounter along the way.
It comes with the ParkSense® Rear Park Assist System, which makes backing into even the tightest of spots a total breeze. Sonar sensors attached to the rear bumper can instantly detect any objects behind your vehicle, sending alerts to the system so you can remain aware of your surroundings at all times. Parallel parking is easier than ever, and you and your car can stay safe and aware no matter the situation.
And don't forget about Trailer Sway Control, which is a useful feature for anyone who plans on using their 2019 Jeep Wrangler to tow! This safety feature helps increase the stability of your trailer, so you can stay steady and in control no matter what terrain you're tackling.
When the system notices your trailer is swaying it immediately goes into action, applying the brakes as needed to maintain traction and stability. The system even has the power to adjust your engine power to keep you steady and secure, no matter what heavy gear you end up towing.
Jeep Wrangler Towing Capacity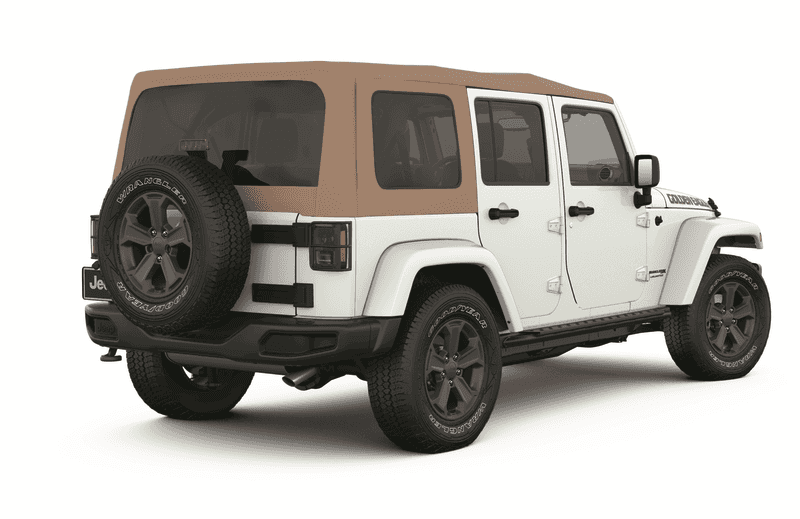 Speaking of towing, you'll be amazed by how simple the 2019 Jeep Wrangler makes hauling even the heaviest of gear along on your adventures.
It comes with a maximum towing capacity of 3,500 pounds when properly equipped. This lets you pull whatever you need for your next big adventure, whether it's boxes for the move into the home of your dreams, bicycles, or camping supplies for that family trip you've been planning!
Review the 2019 Jeep Wrangler
Now that you know about some of the great features that make the 2019 Jeep Wrangler so versatile, it's time to see it for yourself! Head on over to University Chrysler Dodge Jeep Ram today to check out our showroom and schedule a test drive in the vehicle of your choice!
Our friendly and knowledgeable staff has helped drivers from Hamilton, Madison, and Smyrna, and we can't wait to help you find the car you've been looking for. Contact us today!